It's this that explains how the pull-to-refresh mechanism, whereby users swipe down, pause and wait to see what content appears, rapidly became one of the most addictive and ubiquitous design features in modern technology. "Each time you're swiping down, it's like a slot machine," Harris says. "You don't know what's coming next. Sometimes it's a beautiful photo. Sometimes it's just an ad."
Fonte:
| | | |
| --- | --- | --- |
| ['Our minds can be hijacked': the tech insiders who fear a smartphone dystopia | Technology | The Guardian](https://www.theguardian.com/technology/2017/oct/05/smartphone-addiction-silicon-valley-dystopia) |
[caption width="1920" align="aligncenter"]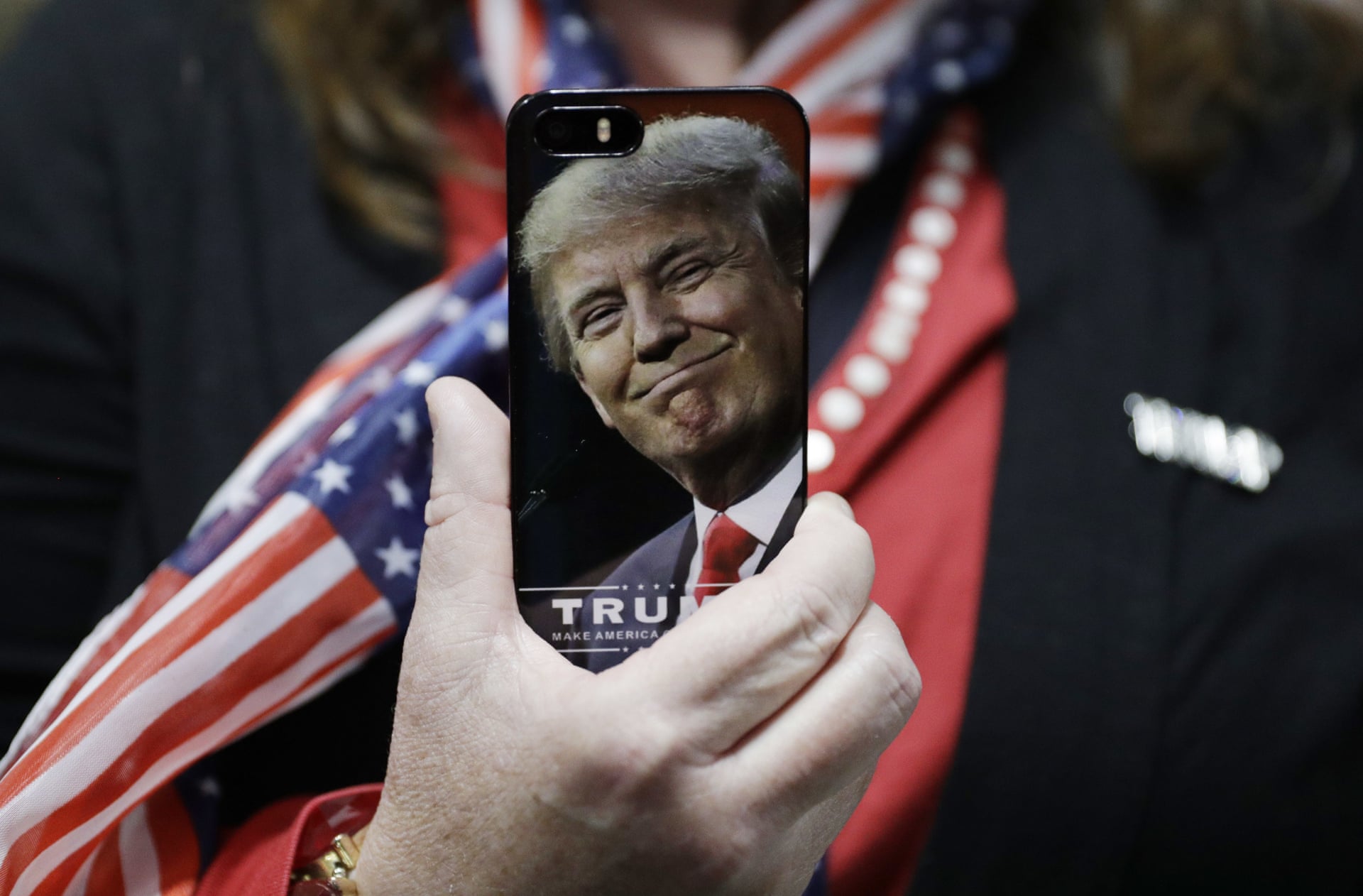 Tech and the rise of Trump: as the internet designs itself around holding our attention, politics and the media has become increasingly sensational. Photograph: John Locher/AP Copiada do artigo en The Guardian.[/caption]
He [James Williams] says his epiphany came a few years ago, when he noticed he was surrounded by technology that was inhibiting him from concentrating on the things he wanted to focus on.
"The dynamics of the attention economy are structurally set up to undermine the human will," he says.